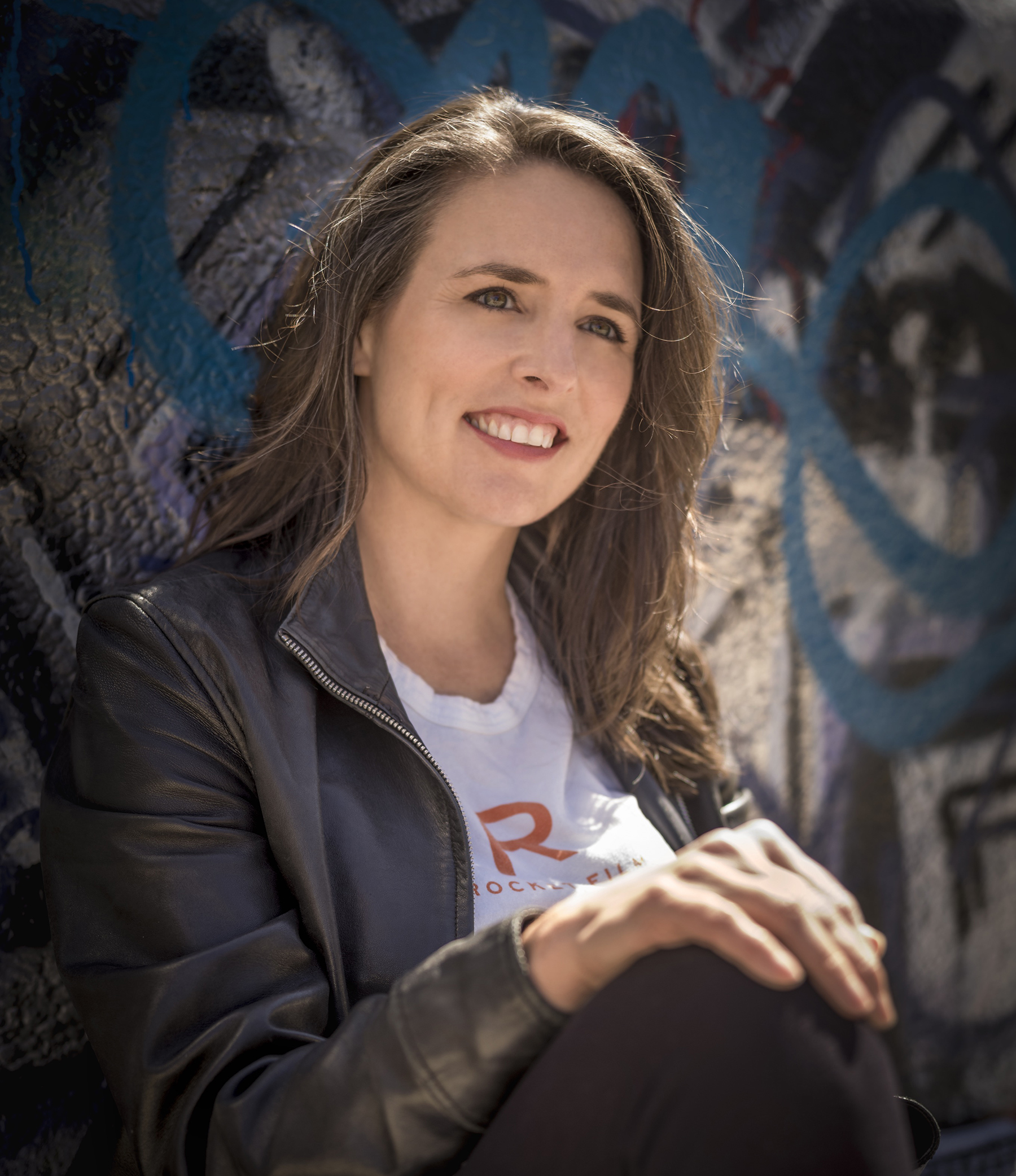 Sara Eolin
"I never met a challenge (or an exclamation point!) that I didn't like."
Is Sara a bit of a risk-taker? Yes. Why? Because it's a challenge and, why not? Is Sara simultaneously the most steadfast, reliable and baller best friend to all our clients? Yes. Both of these natural strengths are driven by Sara's constant need from within to push, and push, and push some more. A producer's role is to take all of the ideas, sift through until you land on the great ones, then work tirelessly to help the entirety of the creative team actually bring those ideas to life in a completely unrivaled way. Until the next opportunity, at which point the cycle begins anew and we do our best to outdo ourselves again. This is what Sara lives for. Quite simply, she's fearless, and always gets it done. With a healthy dose of exclaiming, of course.
Dare Sara to outdo herself. A triple-dog-dare.